A killer co-op for 1 to 4 monsters
Play as a member of the Charming family: a witch, a vampire, a ghost, a werewolf, a (mad?) scientist, or a zombie. You need to resolve crises in the family businesses. But those pesky, interfering, nosy villagers have other ideas. They're trying to prove we're monsters! If they'd just leave us alone to live our lives and run our businesses, everything would be okay.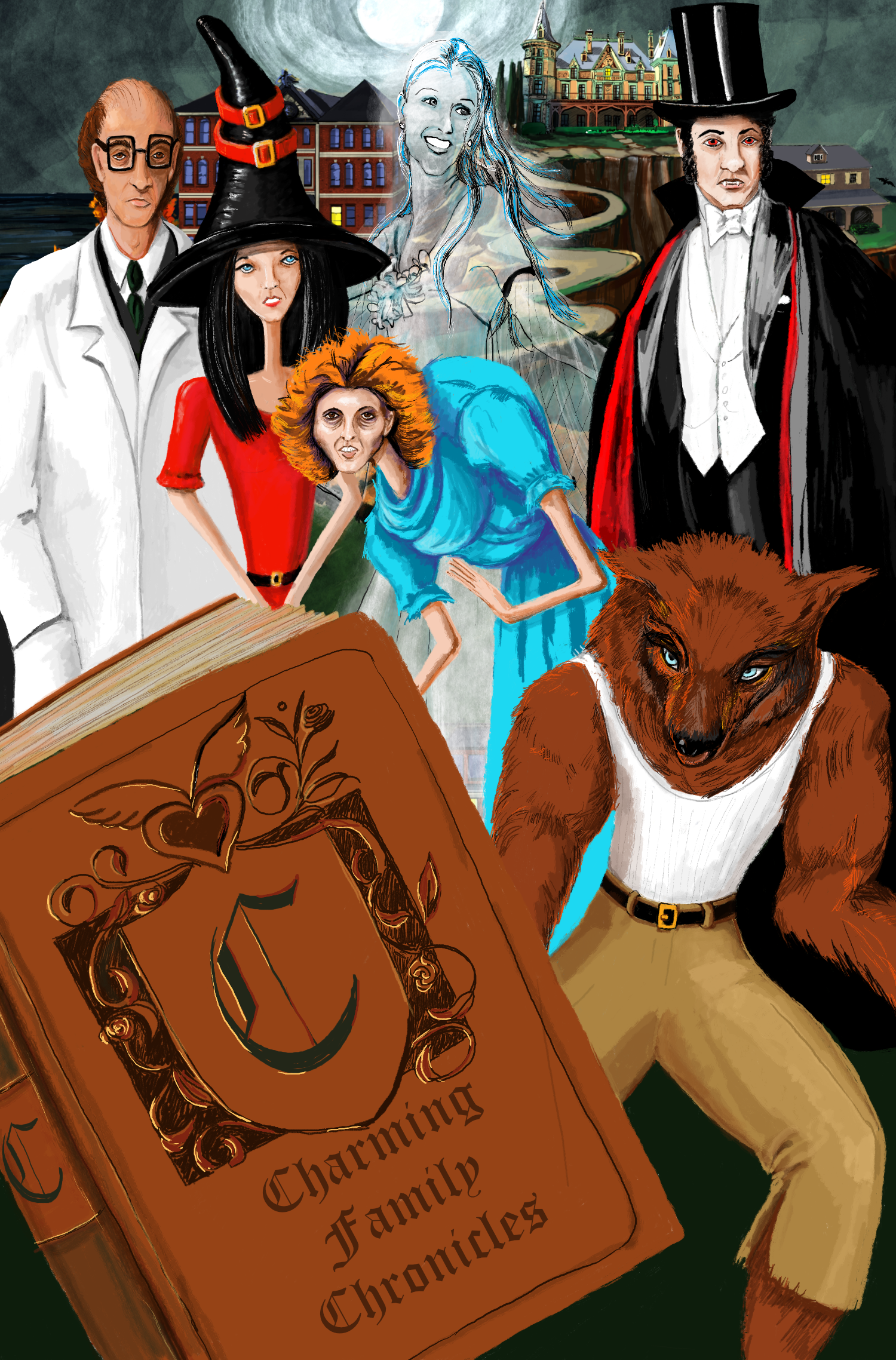 Sign up for a free subscription to the Charming Family Chronicles.