Storm dragons
souped-up trick taking for 2 to 6 players, full of dragony goodness
The dragon clans of the Magdar Mountains used to fight and die every spring at mating time. Now, they meet for the spring games. They still fight, but now it's for glory. Direct your clan to victory in this competitive mostly-cards game.
2 to 6 players add dragons and storms to their battle front every round. Some dragons interact with the storms. Others interact with an opponent's dragons. Not saying they'd kill one, but assassination happens. And look out for the magic users.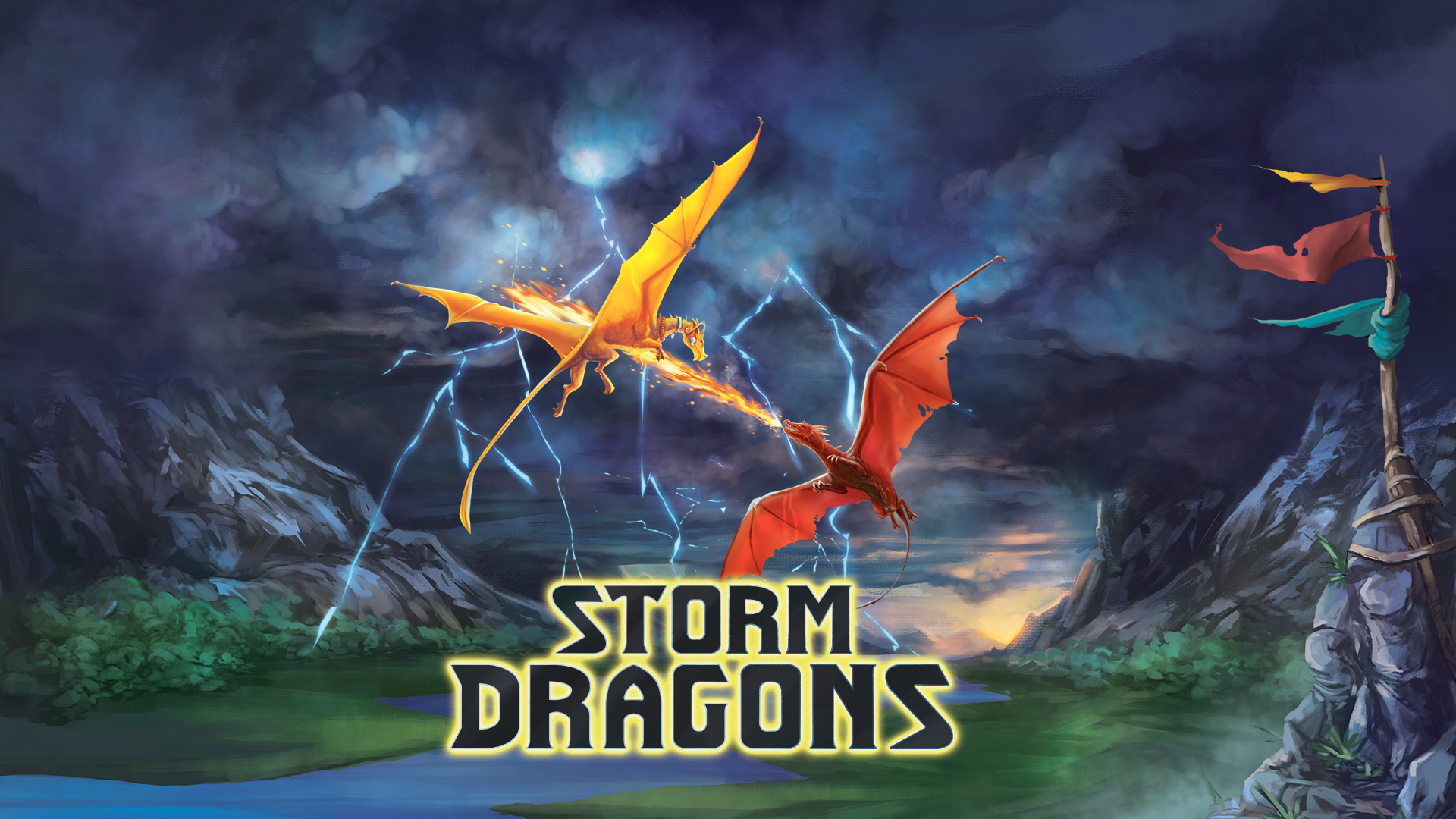 meet the dragons
the warlord
A seasoned campaigner with the scars to prove it. The Warlord is great for challenging your opponents and snatching victory at the last moment.
Illustration by Katy Grierson
meet the dragons
the dawn bringer
Tired of fighting in the dark? Bring out the Dawn Bringer. She changes night to day and while she is on top of your flight of dragons, no one can change it back to night. Hah! Take that.
Illustration by Katy Grierson